Compared Both POE And D3: Path Of Exile Seems To Take The Crown Here
Path of Exile is a huge game to try and comprehend. Path of Exile's core combat will never be as satisfying as Diablo 3's. It's slower and lacks the same kinetic energy as monsters ragdoll and the environment crumbles from your attacks. Path of Exile provides a much more captivating and difficult challenge, and has a wealth of diversity when it comes to builds. More details and news can be found here: https://www.u4gm.com/path-of-exile.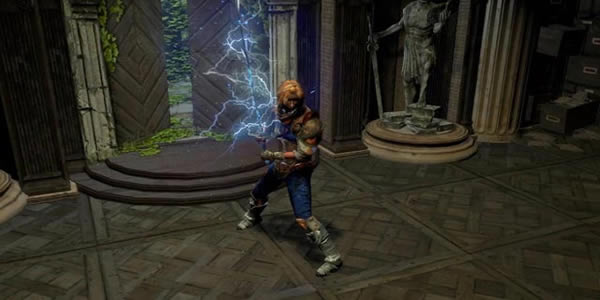 Looking at the enemies in each game, PoE seems to take the crown here too. Sure, we've got the lord of terror himself in D3, but when looking at enemies in general, they often start to get mixed up, particularly when running rifts. Where PoE has enemies and creatures who's origins are based on their regions, you can often find monsters out of place in D3. Whilst D3 leaves very little reason to change characters as you go along, whereas PoE brings a complex system that focuses on builds rather than classes.
Compared both Path of Exile and D3, and clearly, looking at the events for both games, D3 offers its usual seasons, though many find them to be getting pretty tedious after all this time, with the hope that Blizzard throw something fresh into the mix to shake things up in that department. Path of Exile meanwhile runs mini-events on a regular basis, as well as launching new leagues every few months featuring new skills and items.
The game's difficulty levels have been removed, making Path of Exile " a single ten-act playthrough." Grinding Gear Games Path of Exile has had many expansions since its initial release in 2013, and each one added more content to the base game. For instance, The Fall of Oriath and War For The Atlas, and these expansion also offers a new challenge league. While you wait for the new expansion, check out our website, view website right now.